Careers @ SGM
---
A rewarding and satisfying career nurturing children from 2 months to 6 years of age. Be part of a revolution to a child's bright and promising future.
We have two childcares, Murni, located at Tampines, and Little Kidz at Rivervale.
Previous
Next
WHY JOIN SGM?
SGM believes in helping employees achieve their full potential. Throughout your career with us, you will have learning and development opportunities to enhance your professional and personal competencies.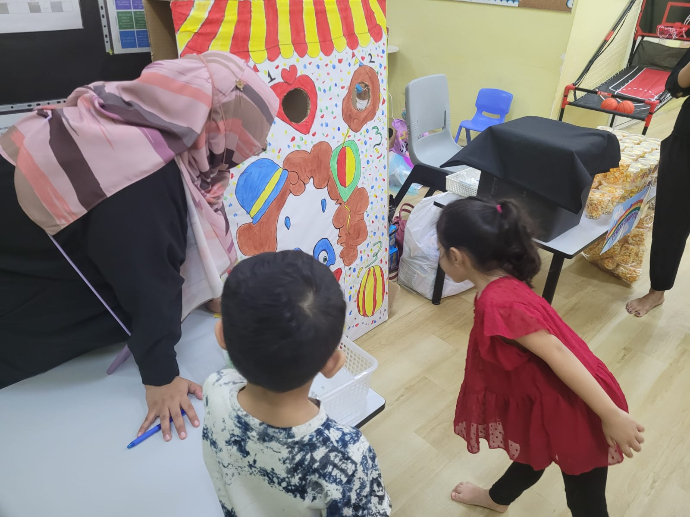 JOB OPPORTUNITIES
SINGAPORE | TAMPINES | RIVERVALE

ADMINISTRATIVE OFFICER
We are looking for an Administrative Officer to join our highly motivated team and support our daily office procedures. A successful Administrative Officer will be the point of contact for all employees providing administrative support and managing their queries. Main duties include managing office stock, preparing regular reports (e.g. expenses and office budgets) and organizing company records. If you have previous experience as an Office Administrator or similar administrative role, we'd like to meet you. Our ideal candidate also has a working knowledge of office equipment and office management tools.
Read More
Posted 7 days ago
SINGAPORE | TAMPINES | RIVERVALE

CHILDCARE TEACHER
We are looking for childcare teachers to encourage the healthy intellectual and psychological growth of the children in our facilities. You will teach and supervise them while also motivating them to use their mental capacities and exercise their imagination. Design/modify and implement age-appropriate learning activities aligned with the Centre's teaching philosophy and core values. Provide a safe learning environment for teaching and learning to take place. Build and maintain a close partnership with families to support children's development. Perform/assist in routine care activities with young children. Observe, analyse and interpret children's learning processes and behaviours to communicate children's developmental progress to parents. Display good teamwork and collegiality amongst colleagues. Committed to improving professional development.
Read More
Posted 33 days ago
SINGAPORE | PAYA LEBAR

JUNIOR FINANCE OFFICER
We are looking for a suitable candidate to join us as a Junior Finance Officer from March 2023 onwards, for a full-time commitment.


Read More
Posted Just Now