Singapore Malay Teachers' Co-operative Limited (SMTC), also known as Syarikat Guru Melayu Singapura Koperatif Bhd (SGM) is a non-profit organisation based in Singapore to provide quality financial and other personalized membership products and services for our Muslim teachers.
We aim to provide a warm and caring environment on which we built our trust to reach out to our valued members.
Our services includes Savings and Loans and we are working hard to align them with Shariah principles. We also have two (2) childcare centres to ensure that we groom our children to be future leaders of Singapore.
- SGM Murni @ Tampines
- SGM LittleKidz @ Sengkang
Please feel free to contact us for any enquiries about our membership or if you are already our member, kindly do not hesitate to contact us should you have any enquiries regarding our services.
Our First Digital Titian!
Titian, SGM's inhouse newsletter is now available in a digital format.
Get updated on SGM's latest news, lifestyle articles and worldviews from the contributions of fellow members and staffs. Get your copy and download now!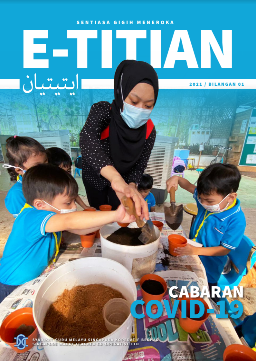 I've been a member for more than a decade and have always been pleased with it's friendly and efficient services
SGM made it easy for members to obtain loans and other financial services.