All members shall:
Be of 21 years of age.

Be of good characters.

Be citizens of Singapore or residents (i.e.; permanent residents and long-term employment pass holders) in Singapore.

Not be legally or mentally disabled.

Not be undercharged bankrupts.

Not be convicted of any offence punishable with imprisonment.


SGM Membership Perks

Join SGM today to not only receive loans and have a savings account, but also to enjoy exclusive discounts from FOUR prominent retailers: Golden Chance, Great Eastern, Young Living and NOOCC Eye Centre. As an SGM member, you will have access to a range of benefits that will help you save money and achieve your financial goals. Don't miss out on this opportunity to take advantage of our exceptional offers and become a part of our community of savvy savers and smart investors.
Sign up today and start enjoying the perks of being an SGM member.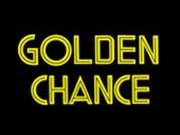 Golden Chance
As a valued member of SGM, we are excited to offer you an exclusive opportunity to save big at Golden Chance. Simply present your SGM membership card at checkout to receive an impressive 8% discount on your purchase. Don't miss out on this incredible offer! Shop now and take advantage of this amazing deal.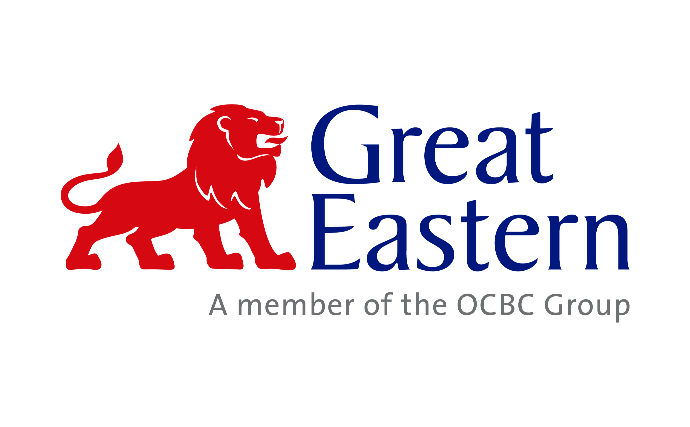 Great Eastern
Great Eastern is offering our members exclusive discounts for selected insurance premiums and financial talks.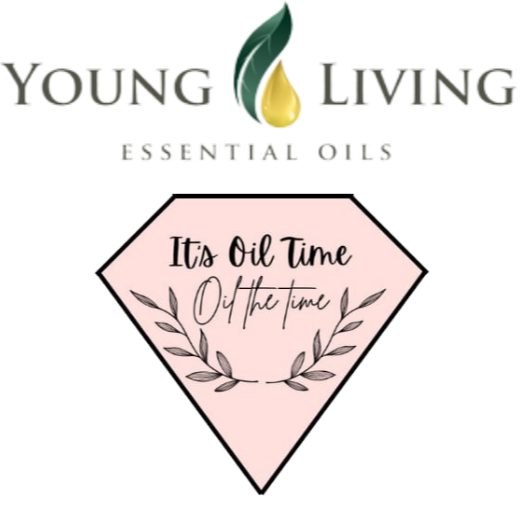 Young Living
Young Living is currently offering a generous 10% discount for SGM Members on a range of selected items, including do-it-yourself (DIY) products infused with therapeutic essential oils, beautifully curated hampers, engaging DIY classes, and rejuvenating therapy sessions. In addition to these exciting discounts, Young Living is also providing complimentary health talks, focusing on stress management techniques, women's health, mental and emotional wellness and more.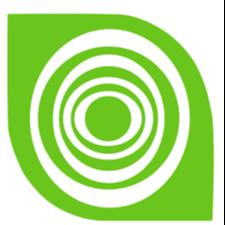 NOOCC Eye Centre
The New Optometry and Ocular Care Centre (NOOCC Eye Centre) has been providing integrated optometric vision care, eye examinations, and optical services since 2005. NOOCC are pleased to offer a 15% discount on health checks for your eyes, ensuring your ocular well-being. Additionally, NOOCC have a special discount available for Essilor Lens, enhancing your visual experience. Bring along your membership card to enjoy the benefits. Discover more about the extensive benefits by clicking below.

Frequently Asked Questions