Our Co-operative was registered officially as the Singapore Malay Guru's Co-operative Thrifts & Loan Society Limited on 7th September 1931 with an assets of S$15,000.00.
We had only 99 Malay teachers who were our members. Among the pioneers were Cikgu Jaafar Muhammad, Cikgu A Hamid Abdul, Cikgu Osman Hassan, Cikgu Jaafar A Ghani, Cikgu A Rahman Md Said, Cikgu Naya Harun and Cikgu Aman Ahmad.
The primary objective was to safeguard the economy of the Malay teachers by encouraging thrift and providing loans.
All our activities were carried out at a temporary office on the 5th floor of Fullerton Building until we shifted to our 1st office at Sekolah Melayu Kota Raja.
1999
In 1999, we again changed our name to Singapore Malay Teachers Co-operative Limited. Assets had increased to S$15 million.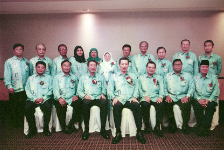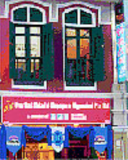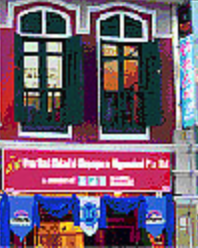 By 19 December 1999, we moved our operations to 785 Geylang Road which costs us S$2.6 million.
1976
On 6th March 1976, the Co-operative was renamed as Singapore Malay Teachers Multi-Purpose Co-operative Limited to reflect its objectives include businesses and investments.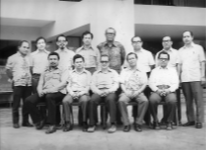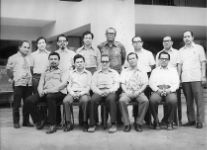 Assets had increased to S$2 million and membership had also increased to 1571 members.

1965
We shifted to our new office at 3F and 5A Paya Lebar Road in 10 October 1965. Each unit cost us $27,500.00