Facility Booking
---
At SGM, we are pleased to offer our facility at an affordable rate. Please feel free to contact us for further information. We are confident that our facility will provide you with the ideal setting for your classes, seminars, tuition sessions, and more.

Value for Money
Please feel free to contact us to reserve our meeting room, which is equipped with a wide range of tools designed to boost productivity while remaining cost-effective.
Productive Space
Maximising Efficiency. Fostering Creativity.
An inspiring environment can significantly enhance your ability to focus, generate innovative ideas, and ultimately achieve our goals.
Previous
Next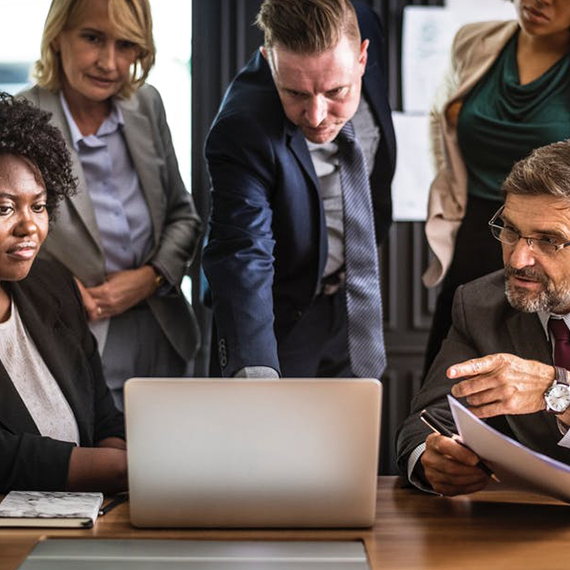 Meeting Room / Co-working Space Bookings
We are pleased to offer you the opportunity to book our meeting room at an affordable rate, ensuring a truly enriching experience.
Our meeting room provides a professional and conducive environment for various purposes, such as business meetings, workshops, or presentations. By choosing our facility, you can expect a seamless and productive gathering.
Not only do we offer competitive rates, but our meeting room is also equipped with amenities to enhance your experience. From modern audiovisual equipment to comfortable seating arrangements, we have taken every measure to ensure your utmost satisfaction.
Whether you are a small business owner, an entrepreneur, or an individual seeking a space to conduct your activities, our meeting room is the perfect choice. It offers a professional ambiance that will impress your clients and colleagues alike.
To secure your booking, reach out to us at info@sgmcoop.org.sg or click HERE. Our dedicated team will be more than happy to assist you. Don't miss out on this opportunity to make your classes and meetings more impactful and successful.

We look forward to welcoming you to our esteemed establishment and providing you with an exceptional meeting experience. Book our meeting room today and take your gatherings to new heights!
Address: Booking Timings:
785 Geylang Road Mondays - Fridays
Level 2 (Except Public Holidays)
Singapore 389673 9am - 6pm
microphones & speakers
provided
whiteboard & markers
provided
hdmi & vga cable
provided
VISUALISER & POINTER
PROVIDED
SGM Educational Institution Pte Ltd
Date of Registration: 16.11.1994
UEN: 199408348K