Embargo : Not for broadcast before 18:00 hrs on Thursday, 20 July 2023


RSVP HERE to attend our AGM - 5th August 2023
(Deadline: 30 July 2023)
We greatly appreciate your response and look
forward to your presence at our upcoming Annual General Meeting, Insya Allah.
86th AGM Documents
We are going digital - information related to the Annual General Meeting (AGM) can be accessed and downloaded by clicking on the icons.
SGM upholds transparency within SGM by presenting audited financial statements and disclosing key information about future prospects to our members.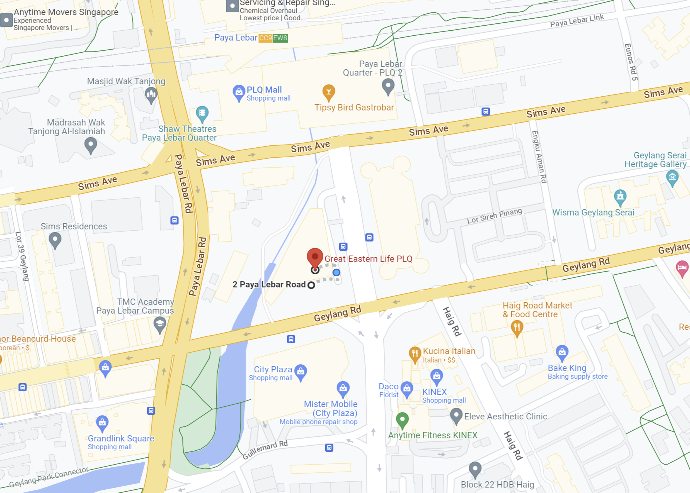 How do I get here?
Nearest MRT: Paya Lebar MRT: East-West Line (EW8), Circle-Line (CC9).
Nearest MRT exit: Exit B/D.
Buses available: 
- Aft Paya Lebar Quarter- 82011 (3 minutes walk):
2, 2A, 7, 13, 21, 24, 26, 28, 30, 51, 67, 76, 154, 155
- Tg Katong Complex- 82119
(4 minutes walk): 
40, 43, 43e, 134, 135, 197, 853M
- Paya Lebar Stn Exit B- 81111
(6 minutes walk):
24, 28, 43, 43e, 70, 70M, 76, 134, 135, 137, 154, 155