The purpose is to inculcate co-operative and mutual help amongst members by performing the followings :
Raise funds from amongst members to provide financial grants to members;
In matters of death

Who have prolonged illness and receiving treatment in a hospital

Whose house and property is destroyed by fire, natural phenomena, and other calamities

Provide grants pertaining to the education of the children of a member, who is sole breadwinner, in the event of his death.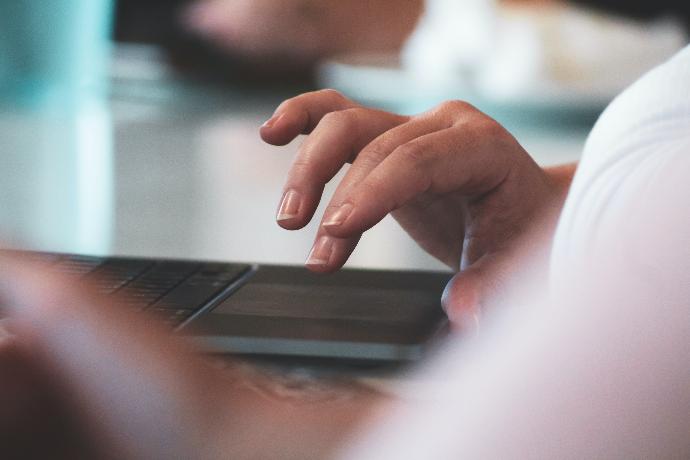 Eligibility
A valid membership for at least 3 months.

Membership subscriptions are prompt and regular.

For irregular payment subscriptions, once member has made restitution, the membership payments are considered as regularized.

Submission of application for the grants should be made within one month from the day of occurrence.

A submission is considered not valid if it is beyond one month. In such a case, the application for the grant will be brought to the DKB committee for consideration, provided there are valid reasons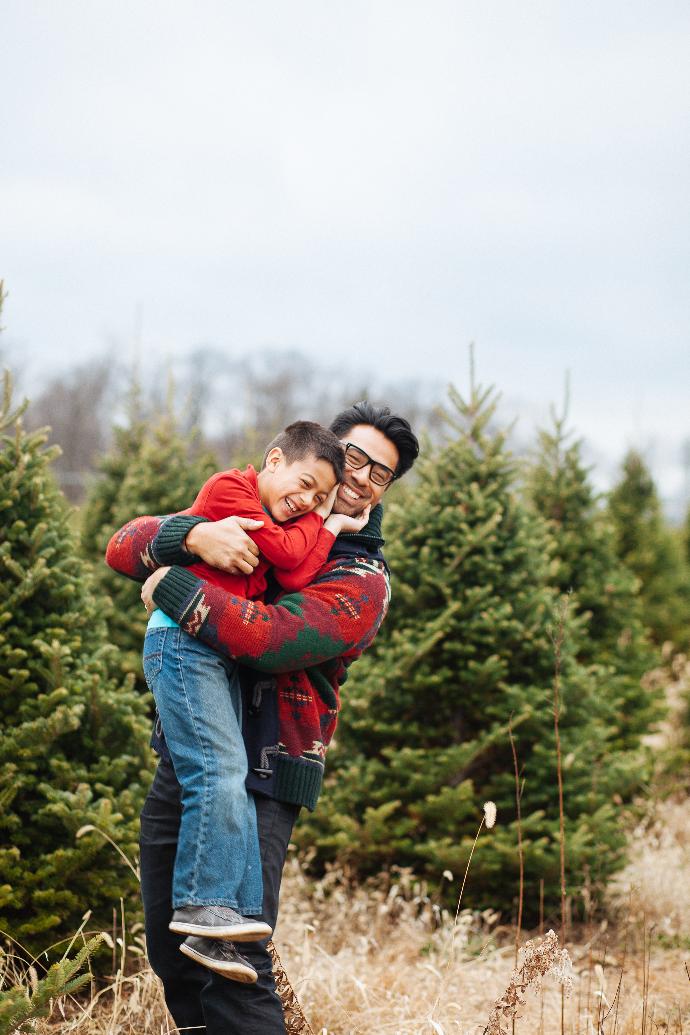 Member's Dependants
Member's dependants shall be any or all of the following:
Spouse (s)

Children below the age of 18 and are still schooling.

Children refers to natural or special-needs children and legally adopted children (normal /special need

Natural parents.

Subscription
Every member shall pay a non-refundable fee of S$5.00 (Dollars Five).